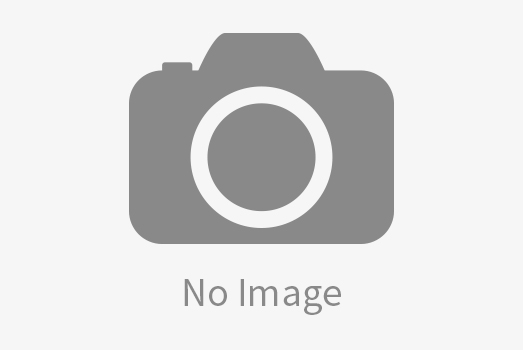 MR360 Geomax Machine mounted Detector for Excavators

SKU: 784151
The GeoMax MR360R, 784151 offers accurate grade information for all visual machine control applications. Large 360° detection windows pick up any rotating laser, from any angle. This model is primarily for use on back-hoes and excavators and is mounted directly to the dipper arm using very strong magnets.
There is another model #6009255 which is supplied with both the magnets and clamps which tighten unto a 2" pole or pipe.
this allows for mounting on a dozer or Motor Grader. the clamps will fit on homemade masts or commercially available masts.
Description

The GeoMax MR360R offers accurate grade information for all visual machine control applications. Large 360° detection windows pick up any rotating laser, from any angle.

This model works best on because

Excavators or back hoes

of the magnetic mounting to the dipper arm.

If you wish toto mount to a pole bracket or mast use part # 6009255